Streaming is a method of watching videos and listening to audio information via the internet that does not require downloading.Streaming videos and webcasts of live events over the internet do not require a download to play.
Streaming is more efficient than downloading media files because it is real-time.There are numerous streaming services available, some of which are free and others of which are not.Vimeo Premium Trial is a similar video streaming platform to YouTube.In this post, we will look at what the Vimeo app is and what it has to offer, as well as an in-depth evaluation in 2021.
What exactly is the Vimeo app?
The Vimeo app is a video streaming service that allows you to watch and share media.It is the first media streaming service provider to offer HD video material.It is an excellent tool for streaming, saving, and sharing video files.It is designed with strong privacy characteristics.The Vimeo streaming app is free, with in-app purchases available.
Vimeo App Features
1. It enables users to upload, host, share, and watch their preferred material.
2. Non-interrupted live transmission of media content.
3. Allows users to view and purchase video files from its developers.
4. You can keep track of video play statistics, likes, and comments.
5. It allows you to collaborate with other video creators.
6. It enables the user to purchase and sell video clips.
7. Custom password protection keeps your videos private.
8. Lets you Chromecast your content to a larger screen.
9. Allows you to download videos to view later online.
10. Streaming videos in high resolution, including 4K and Ultra HD.
Is there a free Vimeo app?
Yes, Vimeo is free, but there is also a paid version.It provides free membership with a weekly storage restriction of 500MB.The free edition of Vimeo does not allow you to watch live streaming.To get live streaming and limitless storage capacity, the user must pay for a membership.
Pricing & Subscriptions for Vimeo
Vimeo Basic Free:
A free basic account with 500MB upload limits per week and a maximum of 5GB per year.
Vimeo Plus costs :
$12 per month or $84 per year and includes 5GB per week and 250GB per year for one user.
Vimeo PRO:
$34 per month and $240 per year, offers 20GB per week and 1TB per year, and allows up to three individuals to collaborate.
Vimeo Business:
$600 per year, no weekly storage space limit, total storage capacity of 5TB, up to ten persons can collaborate.
Vimeo Premium costs:
$900 per year and includes live streaming support as well as 7TB of total storage space and unlimited live viewers.
Is there a free trial period for the Vimeo App?
The basic plan on Vimeo is completely free to use.You can upgrade your subscription plan if you want additional storage and more services.You must select Vimeo Plus, Vimeo PRO, Vimeo Business, or Vimeo Premium to gain access to limitless free live streaming without commercials.Yes, all premium subscription plans at Vimeo include a 30-day trial period.
How do I see Vimeo videos while I'm not connected to the internet?
Vimeo is a media streaming service that provides live streaming, on-demand video content, and the ability to download videos for offline viewing.While the video is streaming, click the download arrow above the description of the video you want to download and select the Make Available Offline option.Your video will begin downloading, and once finished, you may watch it from the offline tab of your playlist.
YouTube
It is regarded as the greatest Vimeo replacement because it is identical to Vimeo but with adverts.It is a video streaming website that allows users to view, upload, like, comment, and download videos to watch later.When you subscribe to YouTube Premium, you can watch videos without commercials and download content to your local storage.
Live on Facebook
Facebook is the most popular social media network in the world, and with Facebook Live, you can broadcast to the world's greatest audience.It is free to set up, but you must pay for ads to promote your page and boost articles in order to reach your intended audience.Anyone with a Facebook account can share your live video with their friends and followers.The Facebook app makes it simple to manage your pages.
Wistia
It is a company video marketing platform.It is a simple way to share your videos with the rest of the world via social media platforms such as YouTube, Vimeo Premium Trial, and others.This app is available for free with optional in-app purchases.It is safe and secure, with limited access to private films.
Option for Privacy
Vimeo is extremely safe to use.It protects your content with a password.It provides the user with a number of privacy options for reviewing your work with clients and allows you to hide the contents.
Is Vimeo helpful?
Yes, the Vimeo app is useful with its subscription.It is worthwhile for individuals looking to sell their services as well as those looking to share and promote their work.It has more features than YouTube, but you have to pay for them.It provides a free trial to explore its capabilities, and the basic plan is free with some limits.Vimeo pays its creators 85 percent of its earnings from the Vimeo app.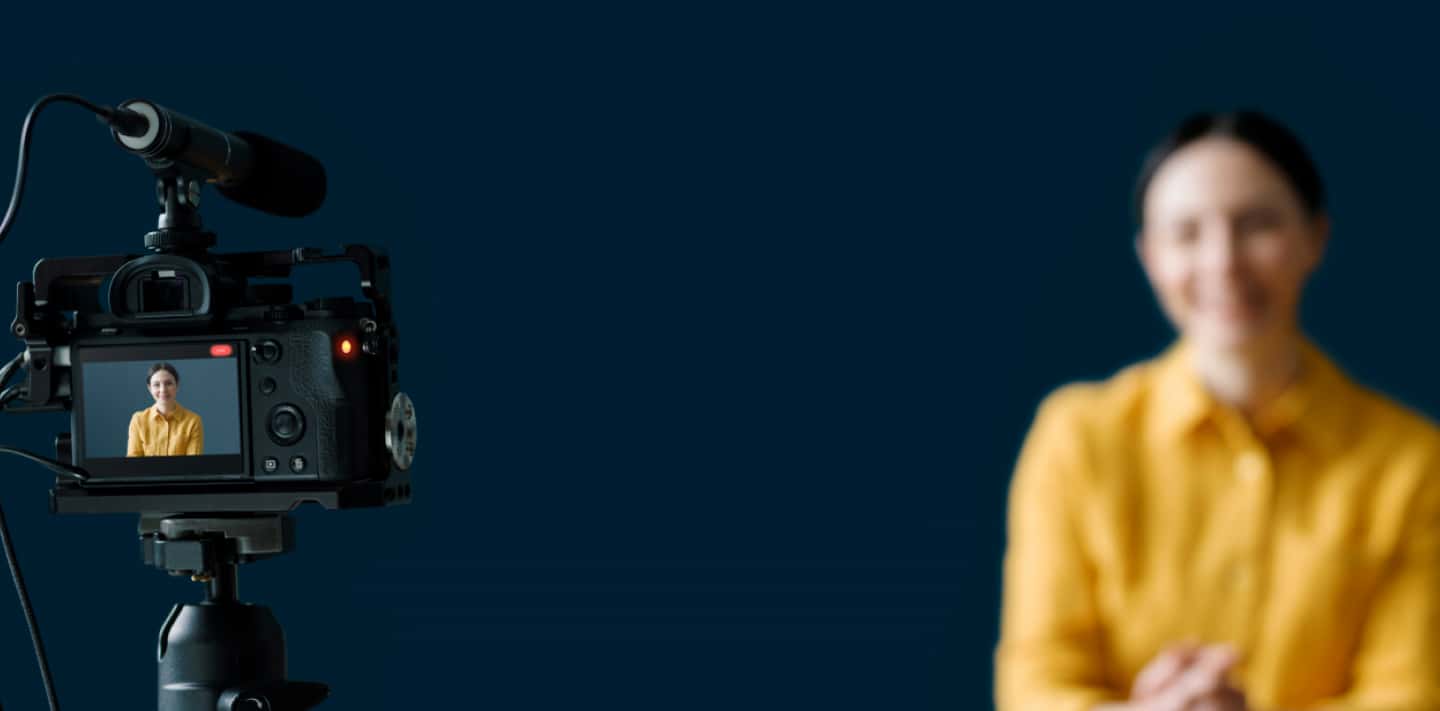 Vimeo is now available in the OTT Marketplace.Vimeo presently provides an OTT option for media companies building their own streaming service.Vimeo positions itself as an upscale video streaming platform for advanced broadcasters by utilising the Livestream technology.Those who follow the online video sector are familiar with this type of approach.IBM paid roughly $130 million for live streaming video service UStream in early 2016.
Since then, the division has been renamed IBM Cloud Video and has shifted its focus to a higher-priced enterprise video platform.With that backdrop in mind, let's dive into Vimeo Premium Trial streaming option.
Bandwidth and storage
Each Vimeo subscription includes a different amount of storage and bandwidth.You must pay attention to this since you must ensure that you are well-equipped to achieve your broadcasting goals and stream at the required scale.Vimeo's Livestream plans provide unlimited viewers, which is a useful feature, but only for the Premium plan on the standard Vimeo site.From the standpoint of professional broadcasting, an unlimited number of channels would be even better, allowing users to stream multiple events at the same time.While Vimeo's most comprehensive subscription includes unlimited streaming hours, organisations should keep in mind the 5-hour limit for each event.Vimeo promotes its service as having unlimited data.However, in many circumstances, "infinite" may be a stretch.If you are a TV station seeking for continuous streaming 24 hours a day, please keep in mind that this option is only accessible on Livestream, not Vimeo.
Check Also : krisp.ai Review – Does It Mute Background Noise Effectively?